Our offers
Discover the unique experience that staying at MS Amaragua offers you. Explore our selection of the best special and exclusive offers so you can enjoy your next visit to the Costa del Sol.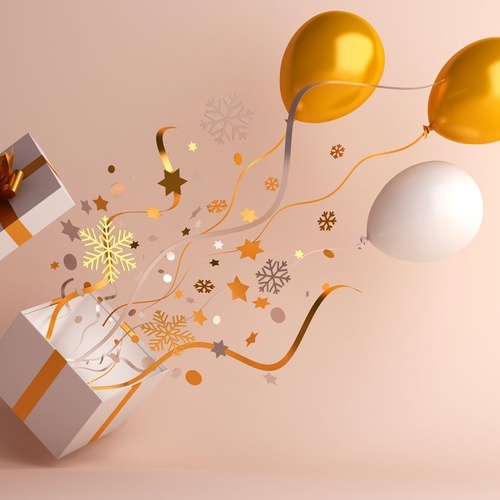 BOXING DAY 2021
Are you looking forward to a well-deserved vacation?
This year enjoy your holiday with an exclusive 10% discount!, book with our BOXING DAY offer before January 31, 2021 and give yourself a dream vacation.
Premium Customers
Only if you book through our official website you can go to your room before the check in and check out later when Check out
Advantages Official Website
Only by booking through the official website we give you a welcome. Book now!